Areas covered:
Vehicle history, including scheduled maintenance performed
Comprehensive road test
Exterior and interior features inspected
Underhood, underbody and diagnostic systems
Comprehensive Limited Warranty Coverage for 12 months/12,000 miles* covering more than 1000 components
More than 1000 components covered, including engine, transmission and more
Powertrain Limited warranty Coverage for seven years/100,000 miles* covering the engine, transmission and more
*DISCLAIMER: See your dealer for warranty coverage details.
Gold Certified Vehicle Specifications
Ford models up to 6 years old with less than 80,000 miles
Passed a thorough 172-point inspection
12-Month/12,OOO-MiIe (whichever comes first) Comprehensive Limited Warranty1
7-Year/100,000-Mile (whichever comes first) Powertrain Limited Warranty1
24/7 Roadside Assistance2
22,000 FordPassTM Rewards Points3 to use toward your first two maintenance visits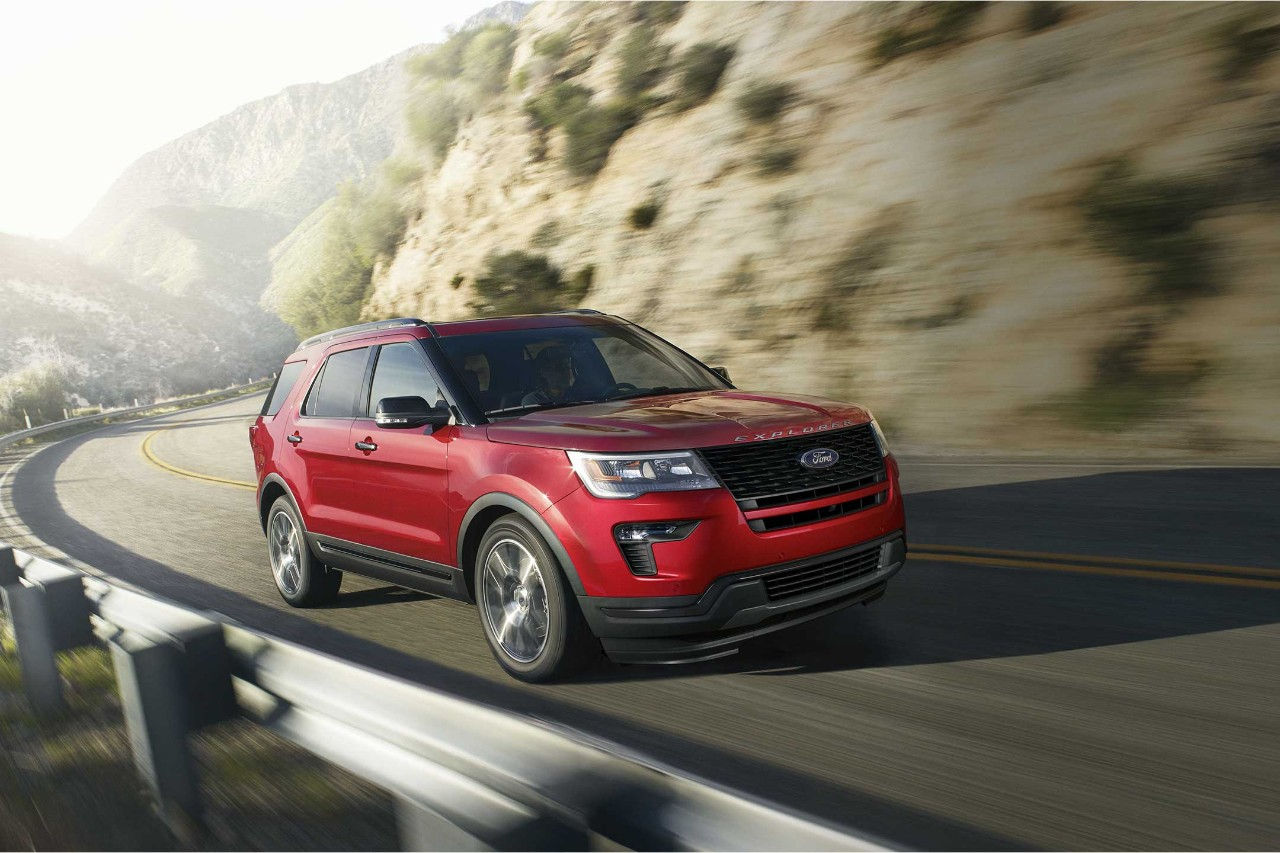 To become Ford-certified, a pre-owned vehicle has to be less than six years old and have fewer than 80,000 miles on the odometer. A CARFAX Vehicle History Report is then run to identify any issues that don't meet our standards.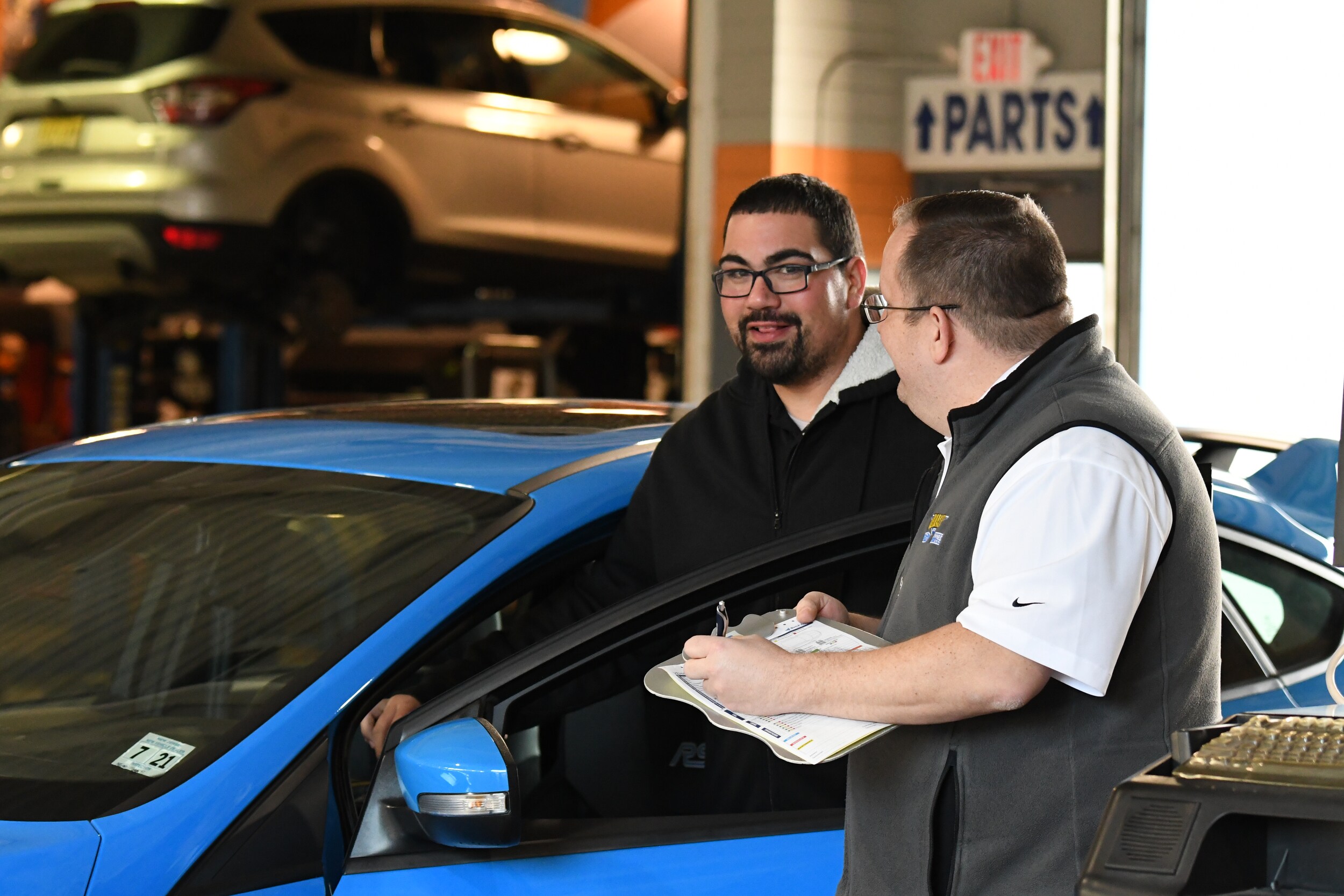 Complimentary aid includes:
Towing assistance rental car reimbursement
Travel and destination expense reimbursement/aid
Fuel delivery if you run out of gas, flat tire changes, jump starts and more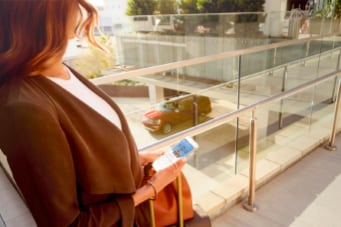 Earn Points With FordPassTM Rewards
Earn FordPass Rewards Points3 with your Ford Blue Advantage vehicle purchase. Gold Certified vehicles earn 22,000 Points and Blue Certified vehicles earn 11,000 Points. Points are flexible- how you spend them is up to you.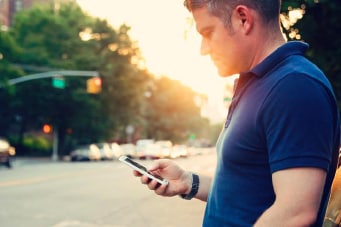 You're Covered With 24/7 Roadside Assistance
It's late and you just got a flat. No worries. Every Ford Blue Advantage used vehicle comes with complimentary Roadside Assistance2 available 24/7, 365 days a year. Blue Certified vehicles are covered for 90 days or 4,000 miles1 (whichever comes first). Gold Certified vehicles are covered for 7 years or 100,000 miles1 (whichever comes first).
1 See your dealer for warranty coverage details.
2 Ford Roadside Assistance is included for certain owners and available to everyone for a per service fee. Ford reserves the right to change program details without obligations.
3 Buyers of Ford Blue Advantage vehicles will receive 22,000 Points (Gold Certified) or 11,000 Points (Blue Certified) after enrollment within 60 days of vehicle sale. Modem not required. Visit a participating dealer for details.