Don't Miss Your Opportunity to
Utilize Our $50 Referral Program!
Our experts at Quality Auto Mall want to give you even more reasons to refer your friends to our dealership: $50! We appreciate all that our customers do for us and we want to help give back when you introduce someone new to our team.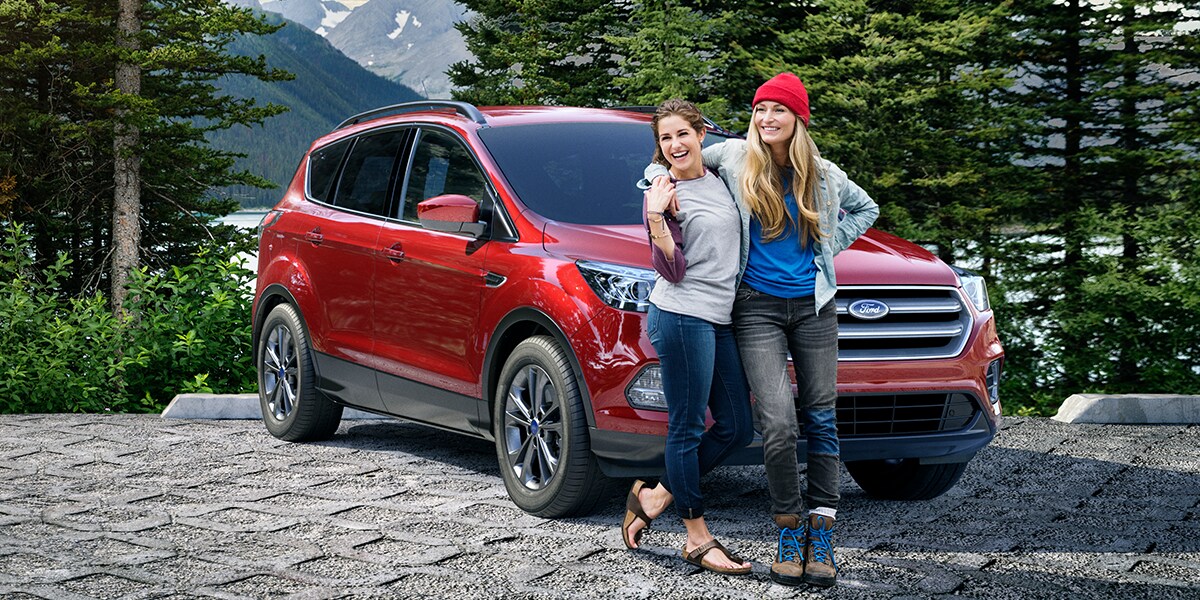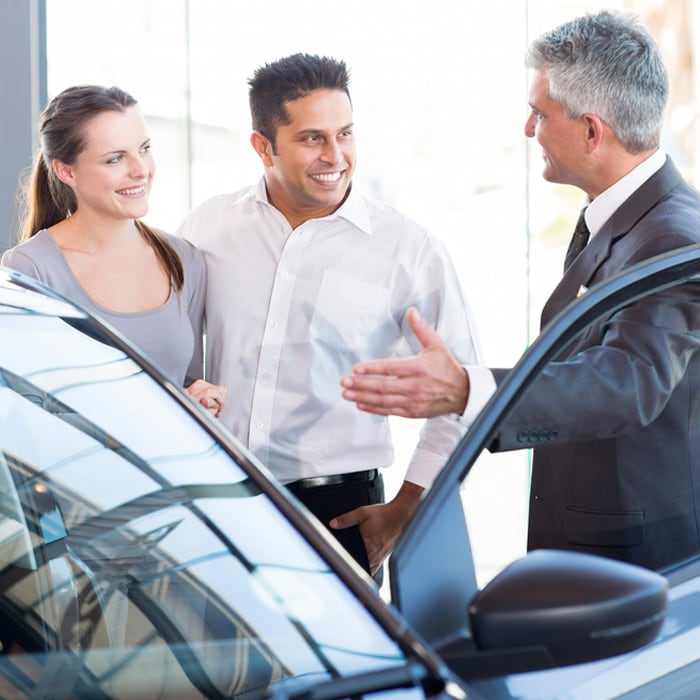 Why Shop at Quality Auto Mall
If there are any of you out there that are still on the fence about whether you should shop at our dealership or not, we want to help make your decision by letting you know all the advantages our team offers.
Many other dealerships only care about their bottom line, but we prioritize you, making sure we can get you a vehicle that will meet all the needs of your life. We can walk you through our selection of new Ford models as well as our diverse selection of used models. These two inventories are designed to give you the best chance of finding a vehicle that will be perfect as a daily driver for you.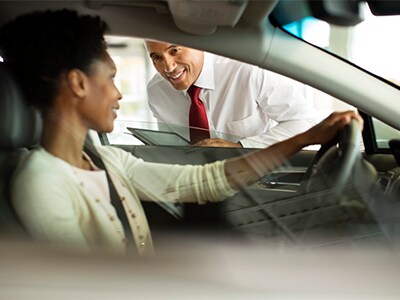 Our Team is Here to Help
We don't want to just get you into your next vehicle, we want to help you maintain that vehicle throughout your time of ownership. Our service center is staffed by factory-trained technicians and our parts center has a wide variety of OEM parts that you can trust to be among the most reliable. You won't need worry about finding an independent shop or aftermarket parts that you might not be able to trust, instead you can continue to choose our dealership.