Quality Auto Mall is proud to offer our customers a selection of SUVs, cars, and trucks from Ford, which is renowned for durability and reliability. Once you drive a new Ford F-150 or Ford Explorer off our lot, we want that vehicle to run smoothly for as long as possible. That's why we encourage drivers to visit our Ford service center at the first sign of trouble. That screeching noise or fluid leak might be a sign that you need an auto part repaired or replaced.
If that's the case, our Ford parts center has you covered. Not only do we have a huge inventory, but we also stock an assortment of original equipment manufacturer (OEM) auto parts. We believe that genuine OEM parts are superior to others on the market because they're made by Ford. Other auto parts are typically manufactured by third parties, so their fit and design isn't made specifically for your car model. When Ford makes the parts that go into your vehicle, you can expect enhanced longevity and performance. High-quality OEM auto parts even improve the efficiency and safety of your Ford truck or SUV, ensuring peace of mind on every commute.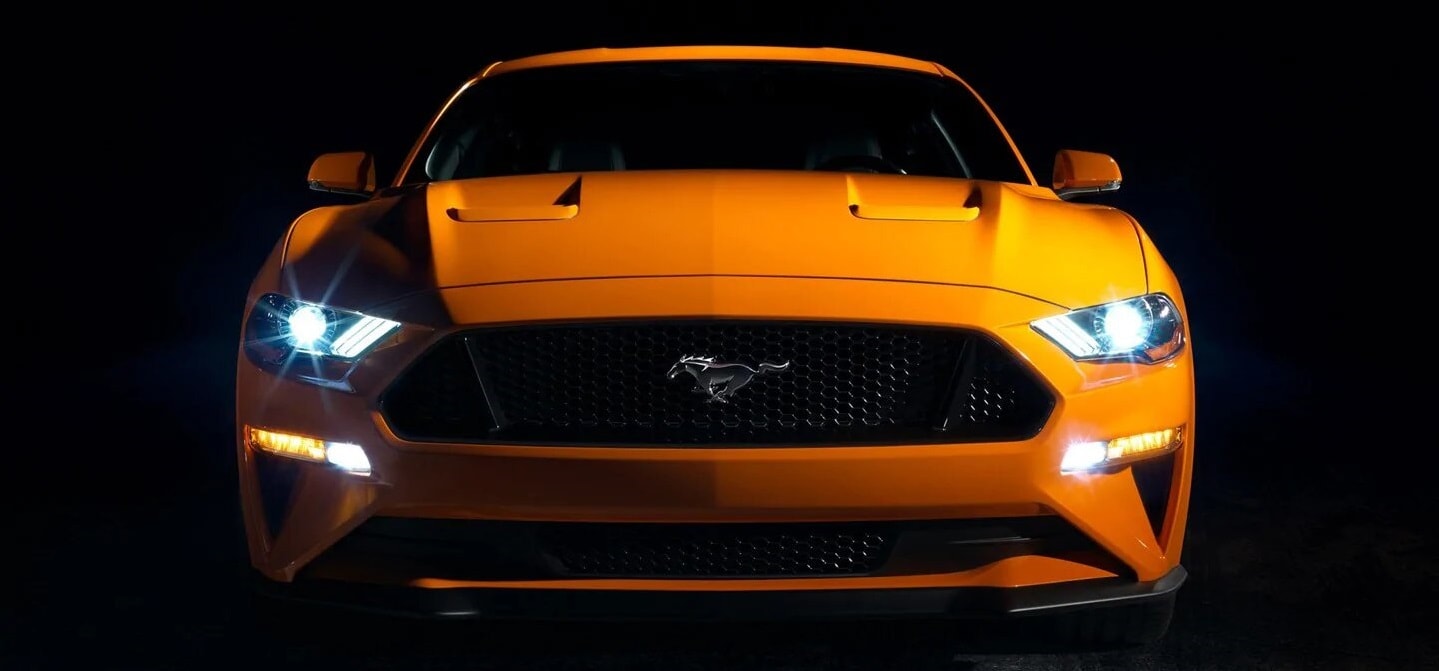 There's another perk for our customers. Since we only use OEM parts, it means you don't have to do any outside research or comparison shopping when ordering your next auto part. Simply visit our Ford dealership near Jersey City, NJ in person, or check out the parts-ordering form on our website. Let our technicians know the model of your Ford vehicle, and we will have the auto part you need ready and waiting for your next service appointment. Before you visit Quality Auto Mall for your service appointment, make sure to check our website. We offer frequently rotating Ford deals. You might even be able to get a discount on the part you were planning to purchase anyway!
The next time you need an auto part replaced, visit Quality Auto Mall. Our Ford dealers will go out of their way to save you time and money during your next parts-buying adventure.